GFCI and Receptacles, Circuit Breakers & Electrical Panels

Firestone, CO, Johnstown, CO, Longmont, CO, Erie, CO, Mead, CO & Frederick, CO

For residential electrical services in Longmont, CO & surrounding areas, call on the experts from M and M Heating, Cooling, Plumbing and Electrical.  We make it convenient, affordable, and simple to handle even those challenging repairs, installations, and upgrades.  Our team of fully licensed, insured, and certified professionals save you time, money, and aggravation.  Drawing from cutting-edge technology, we effectively answer the growing demand for power, accurately diagnose and resolve even the toughest issues, and protect your family's safety.
Call our team for all your electrical system services!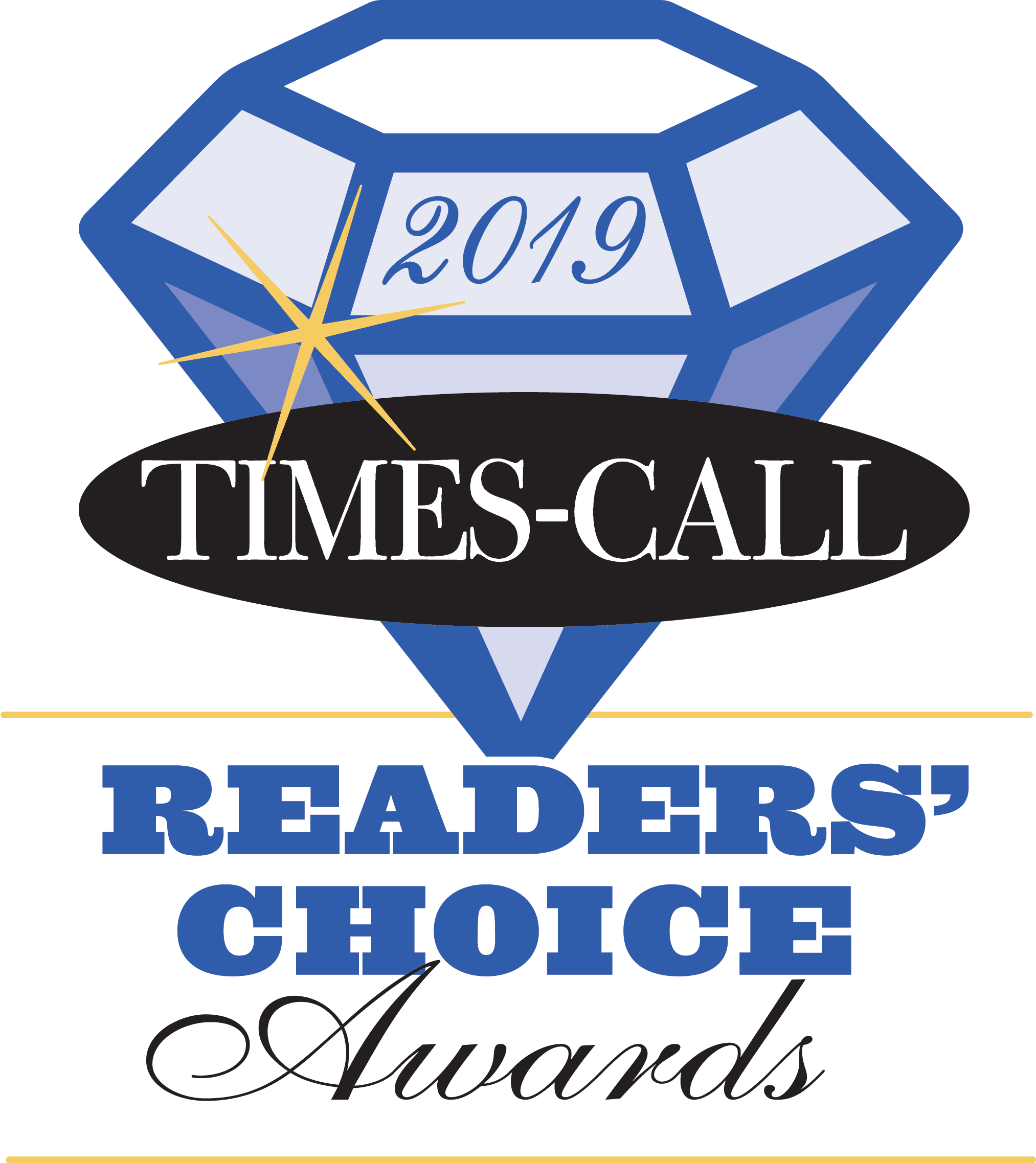 M and M Heating, Cooling, Plumbing and Electrical offers a wide range of electrical upgrades to optimize the value, security, enjoyment, and energy efficiency of your home.  Included in our comprehensive list of services, we handle indoor and outdoor lighting, GFCI and receptacles, ceiling fans, aging electrical systems, electrical panels and circuit breakers, and appliance set up, including hot tubs and air conditioners.  Putting our expertise at your disposal, we customize recommendations and projects to meet your specific needs, budget, and household.  Consider regular electrical system maintenance from M and M Heating, Cooling, Plumbing and Electrical to avoid needless repairs, damage, injury, and disruption.  Give us a call at (720) 443-6119 and take advantage of our commitment to quality with skilled electrical services offered throughout Longmont, Dacono, Frederick, Firestone, Mead, Erie & Johnstown, CO.
GFCI and Receptacles

∴

Circuit Breakers

∴

Electrical Panels

M and M Heating, Cooling, Plumbing and Electrical

July 3, 2017

2020/06/01