Plumbing Remodel, Home Remodeling Service & Bathroom Installation

Longmont, CO, Firestone, CO, Mead, CO, Johnstown, CO, Erie, CO & Dacono, CO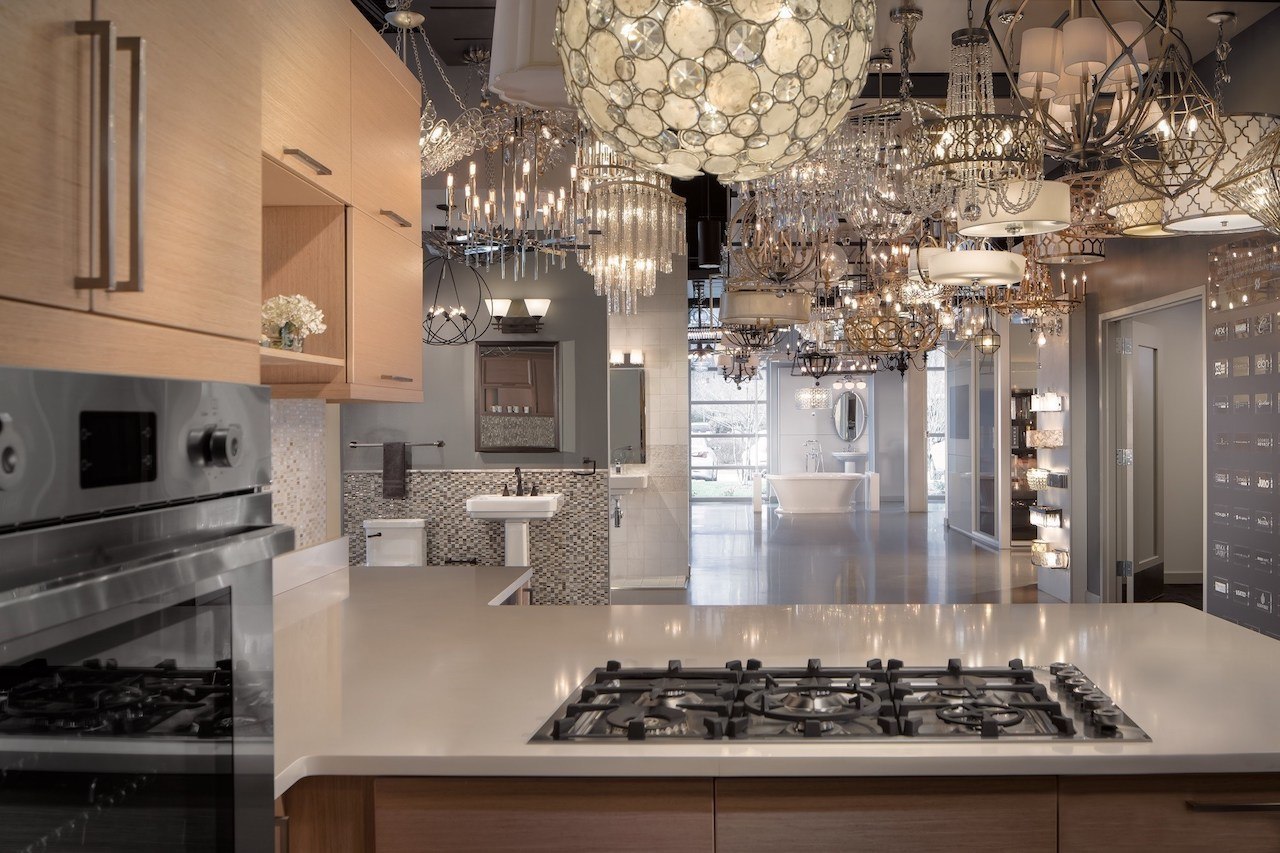 Let us help you get started by visiting our showroom. Imagine designing your new dream home with all updated fixtures, appliances, cabinets, and more. Designing a home that creates comfort and functionality while increasing your home value at the same time is one smart move! There is no reason not to do so, as home improvements are considered tax deductible. Home improvement items increase the market value of your property. Any money you spend on capital improvements and make back in profit is money that goes into your pockets—and not to the IRS.
Complete Kitchen & Bath Remodeling in Longmont, CO & surrounding areas
Think kitchen and bathroom remodels, additions and energy efficient upgrades. If there is a safety issue then that is even more of an immediate need to start now and keep your family safe. M and M Heating, Cooling, Plumbing and Electrical's team of experts are your one-stop-shop for all your remodeling needs with tools and beautiful ideas right at your fingertips.
RE-ENVISION your home and get started by scheduling a private consultation with an interior designer today! Call: (720) 443-6119
Plumbing Remodel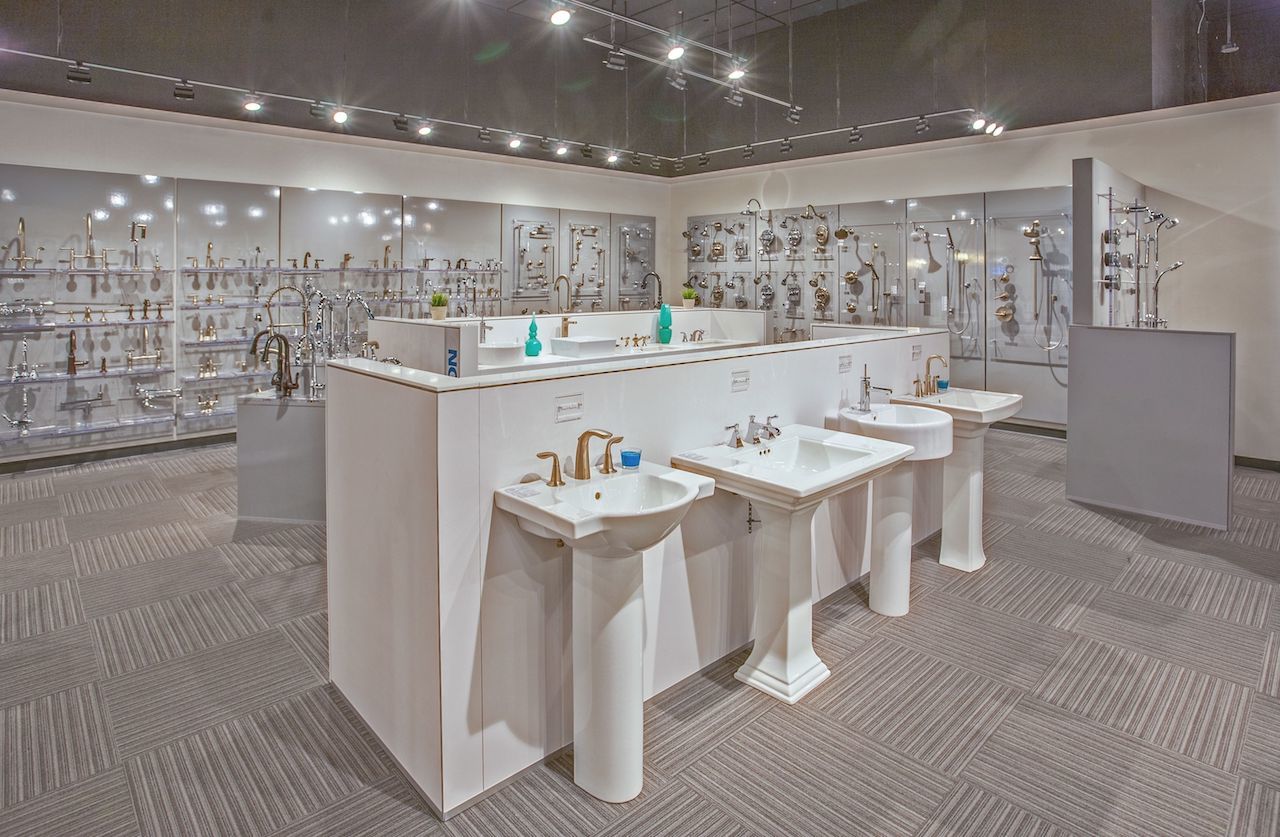 Are you considering remodeling your kitchen, bathroom or adding an outdoor living space? One of the biggest challenges is making sure your plumbing systems are done right the first time! M and M Heating, Cooling, Plumbing and Electrical is a trusted expert, hiring Master Plumbers and some of the best talent along the Front Range.
Services: Moving pipes and fixtures, gas lines for appliances and fire pits, adding new water features, replacing fixtures, bathroom and basement remodels.
According to the National Association of Home Builders, bathroom remodels are a good investment. You might even consider a spa shower that is becoming increasingly popular.
Finding the best bathroom fixtures and accessories is really about the whole family though. If you need to conserve space you may consider a hidden tank toilet and/or a recessed medicine cabinet. And lastly lighting is always a must have in the bathroom. Consider recessed light fixtures throughout your ceiling to brighten up the room. Include one or two in your shower as well.
Plumbers are good to hire when doing any remodel to make sure you upgrade your plumbing pipes to 2″ to help prevent clogs and make sure gas lines are safe during kitchen cabinet remodels. You'll save more money in the long run by calling the plumber first.
Electrical Remodel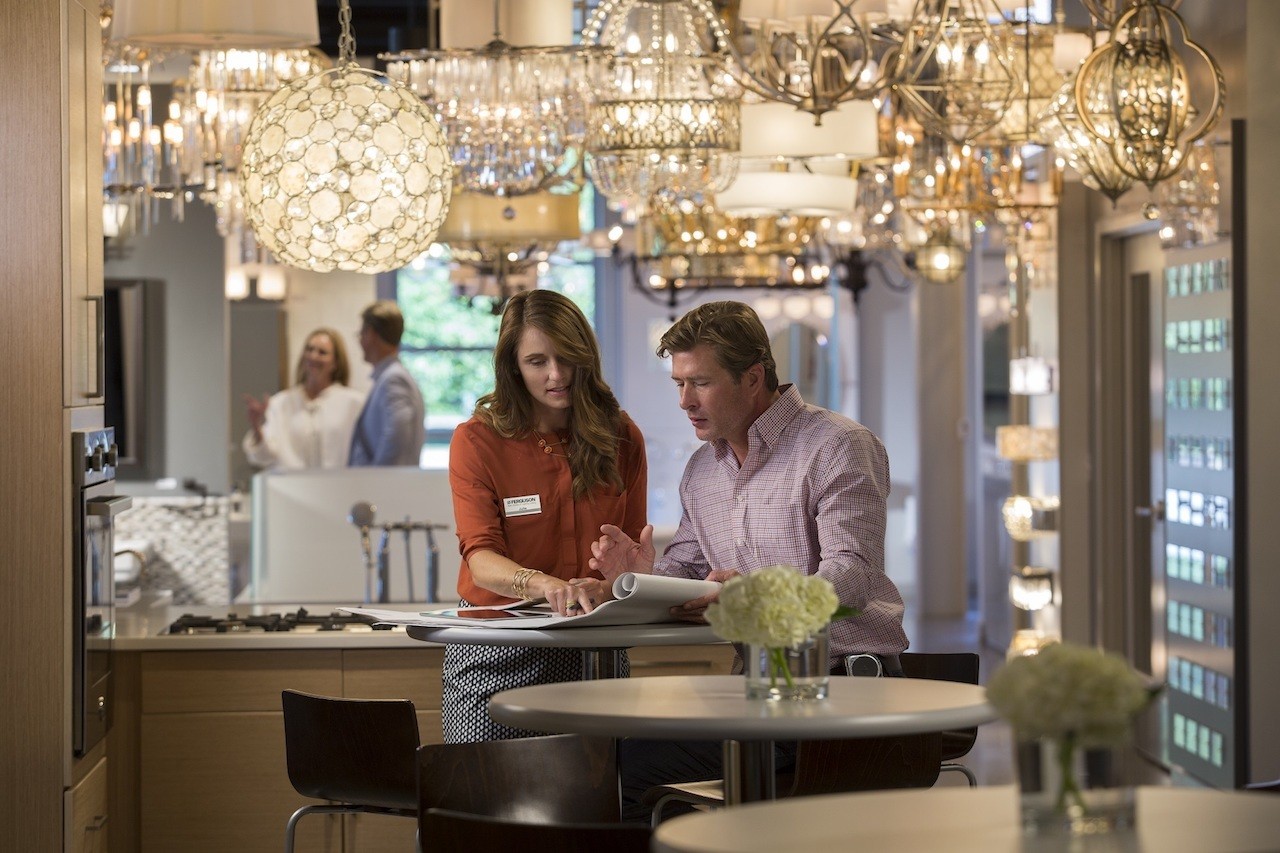 Here's a bright idea to increase the value of your home. Add lighting! A well-lit room feels more cheerful, larger, and cleaner. Focus on bathrooms and kitchens for the optimal update without breaking the bank. The Master Electricians at M and M Heating, Cooling, Plumbing and Electrical are dedicated to their craft and will put your mind at ease knowing your electrical work is done correctly, keeping your family safe.
Services: Generators, service upgrades, can lighting, inspections, bath fan upgrades, rewire bathroom and basement remodels.
Switching to LED energy efficient lighting is really a greener and smarter light. It is becoming the staple of modern lighting. Your light will beam brighter, last longer and save more than traditional types of illumination.
Overlooking lighting as a major part of your renovation is to do a potential injustice of the overall look and feel of your home. It is one of the most important components of interior design and can make the room quite impressive! Each room is has its own character and own special needs for functionality.
Our specialties include bathrooms, kitchens, basements, and room additions. Hiring a Master Electrician will ensure your family is safe in the bathroom by placing ground control fault interrupters so they are protected from shock. Electrical Appliances in the kitchen need special circuits. How about under the sink lights or additional electrical outlets along your cabinets for easy baking and cooking? Whatever your purpose and your creative design involves, electrical is something you leave to the experts.
Why is a kitchen countertop outlet pop-up a good idea when doing a remodel?
Aesthetics
When you remodel a room in your home, you would obviously like it to be aesthetically pleasing, and a kitchen countertop outlet pop-up helps to accomplish that. This will keep unsightly cords from hanging over the sides of kitchen islands. It will also allow you to not cut into your beautiful new backsplash to place an outlet.
Safety
The hanging cords mentioned above not only look messy, but they pose a potential safety hazard. A hanging cord is easy for a child to trip over, and leaves open the possibility for spilled drinks, spilled food, and more. In addition, states and counties have certain unique code specifications for islands and peninsulas. It's often required to have at least one outlet in a peninsula/countertop, which an outlet pop-up accomplishes perfectly.
Convenience
If you're cooking, it could be extremely inconvenient to have to search for a place to plug something in. With a pop-up outlet, you'll have easy access to plug in your food related appliances, mobile device, or anything else that needs power.
Accessories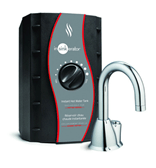 InSinkErator® Insta Hot
Instant hot water on demand. You'll wonder how you ever lived without it! Make hot beverages, kickstart boiling, quickly clean dishes, thaw frozen food, serve hot cereals, and clean without harsh chemicals. There are countless ways to use an instant hot water dispenser.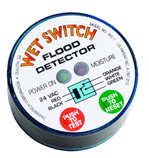 THE WET SWITCH®
Designed to prevent damage to carpet, walls, woodwork, ceilings, and other property by detecting and stopping the presence of condensate water overflow.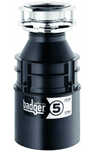 InSinkErator® BADGER
Garbage Disposal
---
VISIT OUR SHOWROOM
Schedule a private consultation with an Interior designer from M and M Heating, Cooling, Plumbing and Electrical to get started on designing your dream home today! (720) 443-6119

Indoor & Outdoor Lighting Mead, CO | Plumbing Remodel Johnstown, CO | Plumber Dacono, CO
Kitchen Installation

∴

Electrician

∴

Indoor & Outdoor Lighting

∴

Plumber ∴ Firestone, CO ∴ Dacono, CO ∴ Frederick, CO

M and M Heating, Cooling, Plumbing and Electrical

February 19, 2020

2023/09/28